About Computer Solutions Group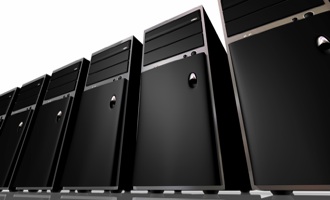 Computer Solutions Group offering solutions and services for a wide spectrum of industries.
At Computer Solutions Group our experienced staff is able to solve all your network, computer, and printer needs. In business since 1984 customers large and small have looked to us for digital solutions. Providing personal service and building long term relationships offers confidence and security with business and personal technology.
Shift your business focus from IT to the activities that promote your business. Computer Solutions Group will be your IT professionals or work with your staff to enhance your technical abilities. CSG can identify inefficiencies and implement operations to improve productivity and compliance. Taking care of nagging software details with an experienced technician will increase efficiency and free up time and focus for your true business needs.
Working with a competent technician and a company you trust is like having your own personal technology assistant.